REDEEM THESE COUPONS AT TOTAL WASH, 45 PLEASANT ST, MIRAMICHI, NB.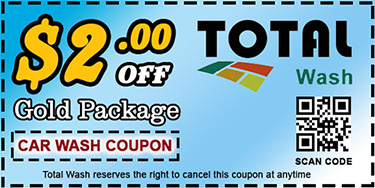 Get instant savings with $2.00 off our best wash package. That's right. you get the Gold Wash Package through a state-of-the-art automated car wash system only at Total Wash.
Read More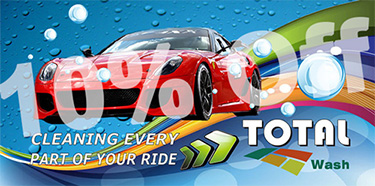 Great Gift Card Idea! Buy a pre-paid Customer Value Card for $25, $50, or $75 and get an extra 10% purchase value on any wash package at Total Wash, 45 Pleasant St, Miramichi. Visit us today to get yours.
Read More