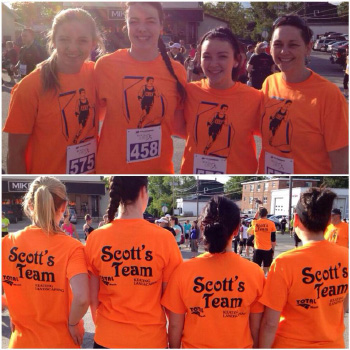 Commemorating Scott- One year memorial- June 22, 2014
Family and friends gathered in a community walk event on June 21, to commemorate Scott's life marking one year after a tragic accident took his life on June 14, 2013, one week before graduating from James M. Hill High School in Miramichi.
Read More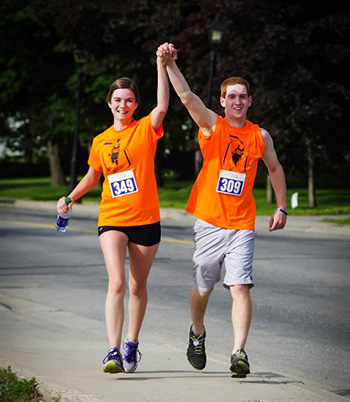 The Miramichi Experience June 28th 2015. The Rock 'n Run . Scott Bowes team.
Read More